---
Frequent Questions
---
Facts about Northridge Estates
Who is it for?
SENIORS! Couples or singles, 50 years of age and over.
What is the style of building?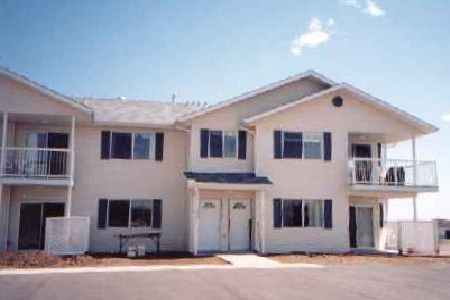 A choice of ground or second level two-bedroom suites. Patios for each. Both levels have front and rear exposure.
How are the units arranged?
Several buildings containing three different floor plans. The photos show a typical elevation.
What will be included in the cost of my unit?
• Forced Air Heating
• Double Glazed Windows and Patio Doors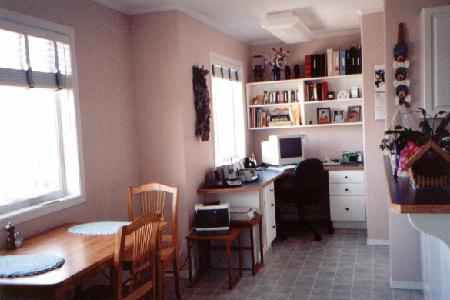 • Covered Parking
• High Quality Floor Coverings
• Duroid Roofing
• White Heritage Doors and Woodwork
• Smoke / Heat Sensors
• Social Centre use for gatherings
What about parking?
YES! Covered parking will be provided visible from all units. Plus, RV parking available.
Is there a com
mon facility?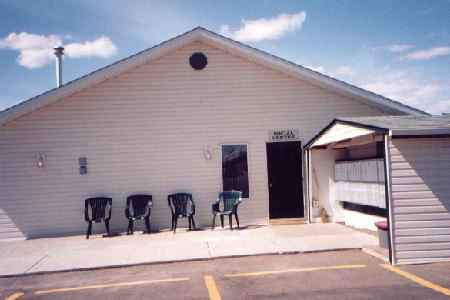 YES ! There will be a recreation and entertaining centre located conveniently within the complex.
Are the units for rent?
No. Under no circumstances will any units be available for rent.
Will there be an elevator?
No. This will be a two storey complex only.
---