---
Child Sponsorship Program
---
One hundred years from now the world may be a little better because I was important in the life of a child."
-unknown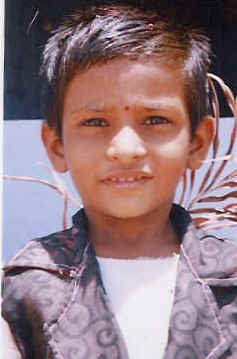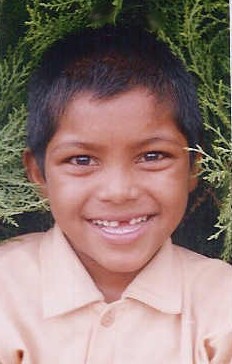 The Schmidt Family Foundation upon visiting the community of Mallepally and Devarkonda, India fell in love with all of the smiling young faces that have been given a new chance at life, one free of bonded labour. A chance to receive an education, a warm place to sleep, and food in their stomachs.
Separate from ordinary foundation work, the SFF decided to, while working with VEDA Ministries in India, create a program to guarantee these children the new found luxuries they have encountered. Sixty eight (68) children are now apart of this sponsorship program. The Bindu Home provides a roof over their head, the Matilda Daycome High School gives them a place to study and learn, and the Grace Clinic provides health care.
The Schmidt Family Foundation applauds the efforts of Das and Doris Maddimadugu, the founders of VEDA Ministries. Their dedication to these children is heart melting.
The kindness of so many people is the driving force behind this programs success. A gift of $250 US or $360 CAD will cover the costs to feed, clothe and house a homeless child for one year (monthly installments can be set up upon request). All funds received are sent directly to the Bindu Home in India.
All donations to this program will receive a Canadian tax receipt.
For more information on how you can help, please feel free to contact us.
E-mail: harwood@harwoodltd.com Subject: Info: Bindu Home Child Sponsorship